Hello, little wonders!
I almost titled this Come Sleep with Me and I realize now how stupid that is. God. Help. Me.
Anyway!
Lately, I've had a broken way of sleeping, but for the last few months, I've been quenching my story-lust with audio stories!
YouTube is actually full of great narrators. I fall asleep, like my father and his father before him, listening to stories.
In my case, horror.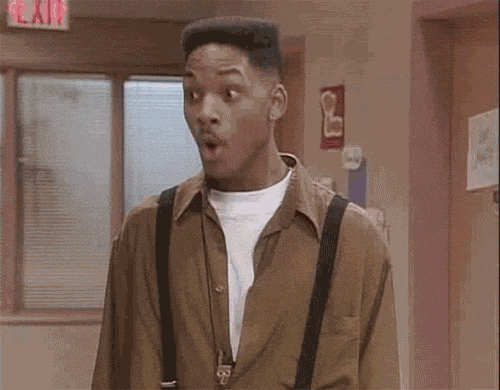 I know. Who would have guessed?
Right now, I'm trying to restructure an old NaNoWriMo novel (just to change the pace of the editing process which is DEADDEADDEADTOME.) And the novel has a lot to do with wendigos. So fun!
I almost fucking screamed because someone just messaged me. hashtagFUCK
So I'm here to fill your lives with nightmares by sharing my favorite narrators!
First up! I just discovered this dear.
JUST CREEPY
Smooth reading, so far great content, love listening. Not a huge fan base. (Only 10k? Rising star!) But great so far.
LAZY MASQUERADE
My current favorite. Lazy is hilarious and great to listen to. Lots of life and personality and as a bonus to varied content, I nearly pissed myself listening to him narrate hate comments.
He's got a knack for making me late to work.
CORPSE HUSBAND
This being is the one I'm most conflicted about so I will tell you why: that voice is
Love his voice. Deep and he seems like a funny guy too. Only issue here is that he doesn't update as much as he used to. Sorry.
CHILLS
Chills is everywhere!
Lists and stories and different channels.
It took me a while to get into the narrating style but this narrator I feel has the biggest hustle of them all. I can't take two steps into scary YouTube without running into Chills.
BE. BUSTA
,
URMAKER
,
LADY WHITE RABBIT
I listen to these narrators a little less but still discovering really great content!
_
I listen to so many great people I KNOW I'm missing someone on this list. If you guys have anyone great and new I should check out, please let me know! I am not incredibly picky.