Hello, my loves!
[Spoilers ahead!]
It's Monday!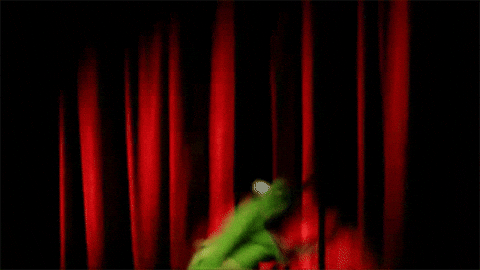 For me, I have picked up the co-parent for my fur babies.
Cute, right? The white one has no idea what "no" means and the cat? Notice him digging his claws into the sofa.
Help me.
I have been doing much better. Especially since my last catch up post.
If you can believe it, this post has been in the making since the last post of my everyday posting (almost a month ago already.) But this post killed me. See link above.
O
ver the last few posts, we've talked copycats, plot points, genre, characterization, and foreshadowing.
Fairly basic. For some, the last few posts were more It's-In-Words type deals than something groundbreaking.
But with all that information and the expectation of brevity, it's hard not to be overwhelmed when it comes to pitches.
So let's take a step back. We can't edit a blank page.
So where to go?
The Snowflake Method actually has a good starting point.
From the website:
Yup.
Fairly basic. Heard it all before. Got it.
I went on the NYT Bestseller Young Adult section.
Actually, the lines didn't sell me except THREE DARK CROWNS.
10 words. Three sisters. Death. Queen.
Sign me up. Because I could never kill my sister. (Despite her leaving me a month with her horrible dog.)
What world are we in in TDCs? Because Rock-and-a-Hard-Place is my favorite kind of place.
Again, this is not the type of story I write. But it works.
It's brief. It's compelling. It's got the elements.
Word Count.
Description.
Stake.
Gain.
THREE DARK CROWNS actually tells you what the opposition/conflict's motivation is.
That's powerful. And actually rare.
Let's add Force for those of us who have person/ified conflicts.
Word Count.
Description.
Stake.
Gain.
Force.
It's the same as PMP #1. Just in different words.
Description is Background/Backstory→who the protag is
Force is Conflict→with who the protag is
Gain and Stake are Journey/Stakes→gain, Hard Place situation
If you look at the TDC summary, this is how it breaks down.
B: 3 sisters
C/OF: must fight to the death
J/S: to become queen.
I'm a little angry that this is so well done. Simple looks so easy, doesn't it?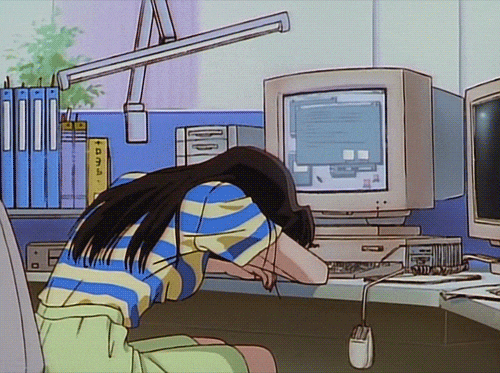 Me, right now.
I know.
Don't be discouraged. Likely, you'll try and try and think it's a great sentence, go to sleep, wake up, and find yourself questioning why you think writing is for you.
It'll happen. Maybe a lot. But you can't edit ideas you haven't put down. That's all this is.
My attempt:
B: A wimpy teen
C/OF: must fight a time traveller
J/S: out to destroy her family
It's 13 words. That's very good, actually. It's not nearly as telling as say this pitch slimmed down from PMP #1:
An immortal man has a terminal tumor and decides to take up arms against the heavens.
But it's a start.
Keep reading sentence summaries.
Since I've been binge-watching Netflix lately, I learned more or less what they might say if my story was on there. Something like this:
A sheltered teen takes action after encountering a supernatural force impersonating a classmate.
Copycats have helped a lot with what I do and don't like. I'll probably obsess over TDC for that reason over the next coming days.
I have been agonizing over this post for weeks. WEEKS.
And I didn't know what was wrong with me or the story I loved. Long story short, the full story is here.
Today, as I finish this post, I have handwritten, loose-leaf papers sprawled about for a FLTs bible. My pitch sentence has sat pretty at the top, unchanged.
Don't overthink it. Tell the truth. Go on.
I didn't realize there was a problem until I tried to write this post. The original version, I mean, and when I figured it out, the pitch was a little easier. It still took me weeks, but I got it. Like I said, editing tool.
I will see you guys again. #6 is around the corner!