Hello, lovelies!
Long time no chat!
Today has been one of my days of rest. Yes, you are talking to me from further in the past than usual.
Today I've spent avoiding politics--because I have been obsessing even by my standards--and Instagramming Tobey.
There have been movies today, chapters read, pages edited, PicsArt projects started. But as every night, I ended it with YouTube stories.
I am totally freaked right now but excited. I have been collecting titles for ages. I want stories to fit with them but I am, not surprisingly, uninterested in writing outside of my fave genres.
I can hold on to something for a very long time.
But anyway, the latest titles have been in a series and some of them too close to the titles of other already popular stories.
Again, not really worried. I am clueless and not in love with the story/idea yet. Except for it won't stop replaying in my head.
Fall For Me.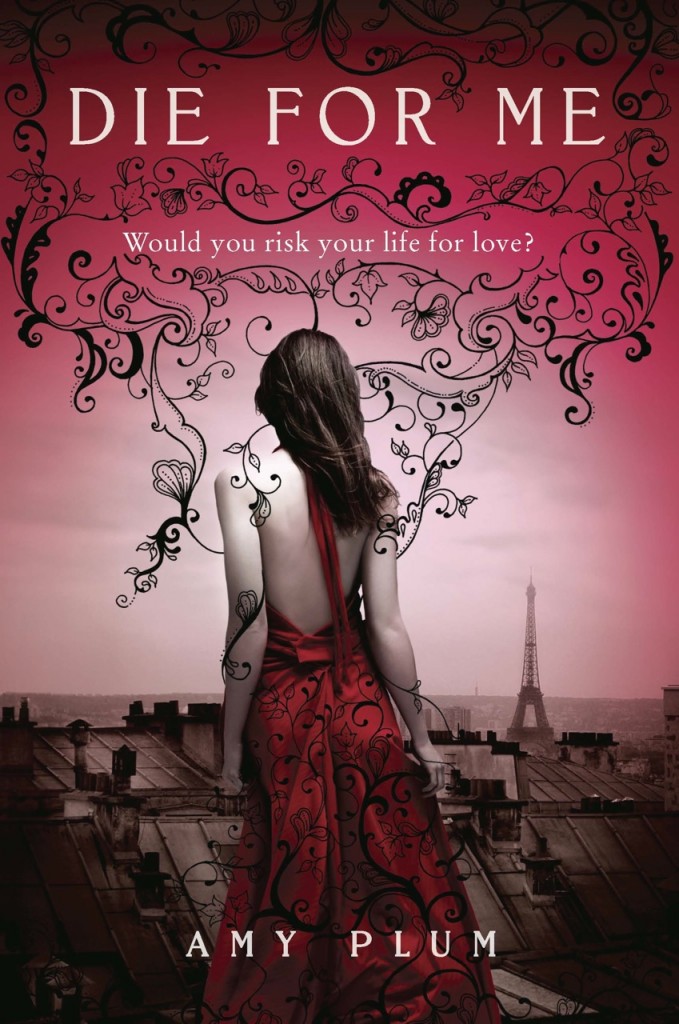 Reminds me of...
I haven't even finished this book and I already thought that FFM would be the same idea. I know, again, jumping to assumptions.
So fast forward to tonight. I am still hearing
FALL FOR ME, FALL FOR ME, FALL FOR ME.
I make jokes about what the pitch would be. The characters. Stupid things. Teasing the title because it will. Not. Leave. Me. Alone.
The Youtube videos, the narration of the scariest things on the planet, those are the types of things to push back insistent story titles. Most of the time.
Autoplay is on, because why stop a good thing?
And Darkness Prevails shows up with his latest upload. High school stories.
Ok.
And the story called My Last Girlfriend Died.
Oh my gosh. Hello. I wanna listen.
Long story short, I immediately pulled up a blank page and started typing.
This is the first stuff I got out:
"He's gorgeous!" Lina whispers before gulping down the last of her boba. She's talking about the boy across the sun splashed boba shop. The guy in the sky blue t-shirt serving drinks from a battered metal disc.
Isaac Espinoza is the typical blonde football player with a smile and small but sweet brown eyes. When he looks up, he looks at me, not for the first time. And for one second, it's like he doesn't recognize me, then he gives me that long, toothy smile.
Like a predator tasting blood in the water.
For Isabel Ramirez, boys have been a topic of mum in her house, but after an extravagant lime green quinceañera, she's expected to have a boyfriend. At least according to her tias.
And she doesn't have to worry about being Forever Alone, despite her lack of experience. Isaac Espinoza, the senior varsity football stud all the girls in her chem class want, has been talking her up. Like magic, he knows she exists and he's attentive and perfect.
But
Isaac has a preference for brunette freshmen girls. All four-foot almost five-foot. All Mexican like Isabel. All like his last girlfriend, who died under mysterious circumstances.
Now Isaac's charming superhero rescues feel more like kidnappings. Every rose and chocolate, a check up, a thinly veiled fear that she's forgotten he exists. Every phone call, every text more desperate than the last.
Every breathy plea to fall for him a hand closing around her throat.
I have no clue what's next but this is exciting already. We'll see how it goes.
Bonus round, I've had this since 2015.
My head-cannon about it is that the first, Settling for Molly is about this teen boy facing unrequited love when some rough and tumble girl who's never talked to him before confesses his love over the summer. Mowing Daisies is the sequel and I have no idea what it's about but me being me, I figure the boy from the first story goes on a rebound tour with anyone who gives him the time of day.
Yeah, not interesting enough for me to write stories. YET.
Have you guys ever experienced the titles before words phenomenon? What are yours?
--
Have you heard of the upcoming 100 Sentence Challenge? Get a partner! Let's write!