Hello, loves!
I know. I know. It's Monday.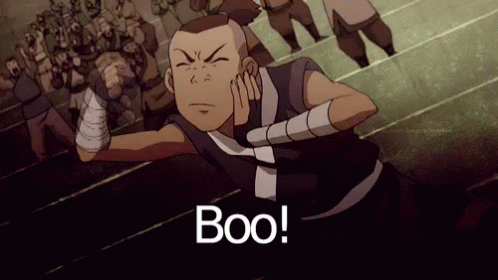 But it won't be Monday for long.
Don't wish your life away. Every day is a good day to work.
Says the person who is writing posts, listening to Mr. Nightmare, and actively avoiding putting together her first draft from being pulled from pieces.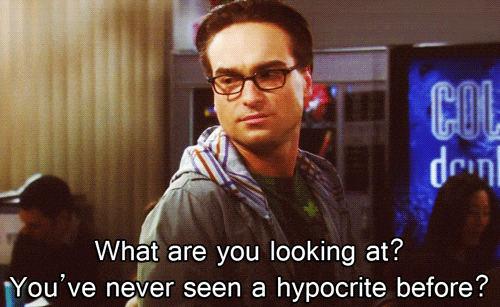 So to seem like I'm actually working, I'm doing a Throwback....Monday!
Someone help me!
Yes, my dears, I have been working on the same story for the longest time. I just can't feel right about it. The reason I haven't given up yet is because my avid reader friend is actually going to go through it with me. So I've blown the dust off the millions of words and years on this thing and revisited what parts need to be written.
Yeah. Written. Because I could never get the ending just right.
Hello, did you read yesterday's post? Because I sure as hell did.
See, I have written this first novel (in a series) in several different ways. All about the same. Same antagonist. Same characters. Slightly different beginnings and personalities but nothing was "right."
It's hard to let go of something that used to bring you such joy. So I'm really hoping to fix it.
In order to fix it, though, I need to decide what my point is. To get the tone and the genre and story right.
Pitch post here.
As I mentioned a few days ago, a lot of what happens to the character, or the challenge he/she/shklee faces, helps define what tone and genre the story is. It could give you a mock plot to follow when you're lost.
So here's my
second
public query for what's now filed as Fragile Little Things:
Dear Agent,
I am seeking representation
for my young adult superhero story FRAGILE LITTLE THINGS, complete at 60,
000 words.
When Vannette befriends the ghostly new student, her loved ones are marked as collateral in the hunt that ended her new friend's life.
Finishing middle school is harder in practice.
At least for eighth grader
Vannette Lore whose fairytale life was shattered by a car crash. But when she wakes up one night to find a ghost outside her window, protecting the fragile remainders of her life is near impossible.
She's always been terrible with manipulating the energy she produces
but she never thought it'd reanimate a spirit or he'd crumble the walls around her heart. Or put her loved ones in danger.
The details of Dalton's
past unearthing,
Vannette has to give up everything that makes her an individual to save the ones she loves. And herself.
I started writing before I knew the whole alphabet thanks to my favorite show, Sailor Moon. My love for superheroes and writing only grew when my father gave me my first laptop. I have another story waiting polish and other ideas asking for attention
.
Not so pretty, right? The people who critiqued it and gave me feedback were absolutely right. This has some details in it but not enough to invoke any suspense or desire to want to read my story.
This is my first try, which I think actually did a better job about talking about what I wanted to say:
Can you tell I've always been into visuals?
Fun fact, this story was titled Shiver before like a week later, I found out that Shiver by Maggie Stiefvater had already come out the year before. Ugh.
Anyway, that's another thing to tackle, title.
But I thought I'd share. To finish the story one year, I went into NaNoWriMo. This is the "synopsis" on this book:
Vannette Lore's always hidden behind her friends, but when she befriends a new student, the tables are turned.
Very helpful! But it's pretty close to a pitch anyway. At least a starting point.
And here's the working query now:
Vannette feels like she's being watched in her bedroom. But this time it isn't her paranoia that makes her feel stalked. At least that much is obvious, and a bittersweet relief, when Dalton, her ex-best friend, throws out their no-contact rule.
They used to be best friends in first grade. In fact, she can't remember why they stopped or when they decided to treat each other like vomit, but there's no time and space great enough between them in their Texas town.
Until an out of state field trip where Dalton's too sick to attend. At least that's what she thought. When an unnaturally pale Dalton stops her from getting lost in the woods, no one sees him or believes her.
With Dalton's change of heart are her vivid nightmares and the strange distant personalities her friends are adopting. The closer Vannette gets to Dalton, the greater the blur between the life she'd desperately like to have and the life she had before their forgotten break up.
But one thing is terrifyingly obvious: this new needy being is not the real Dalton.
Like I said, working query. It needs some editing and some space. Maybe some different font.
Agents love fun fonts.
But there you have it. How I
procrastinate on a Monday
started my query drafts.
Everyone has an opinion. I'd love to hear yours on what it takes to make a query great. Or at the very least what was a no-go on this last draft.
Talk to you tomorrow! Muah!
😘